About Primary Carers 24/7
Primary Carers 24/7 supply fully trained care staff to local authorities, private institutions or to individuals in their own homes.
Our dedicated healthcare consultants supply round the clock staffing solutions to meet the needs of our clients.
The dynamic and professional service we offer provides compliant, highly trained, reliable staff. We are passionate about the services we offer not only complying with regulatory standards, but also in delivering excellence and promoting overall wellbeing.
At Primary Carers 24/7 we go to great lengths fulfilling our clients staffing requirements ensuring maintained quality of care. We know situations can quickly change. We are on hand 24/7 providing the best suited individuals that understand each client's service and ethos. Every client is unique and we tailor our services with consideration, integrity, and reverence to meet their needs.
NORTHWEST COVERAGE
The unique transport solution we provide allows us to support clients throughout the northwest.
24/7 ON CALL
Our support team is available 24 hours a day throughout the year. We are one of the best at covering short notice requirements.
STABILITY
We have one of the highest success rates supplying our diverse range of clients with suitable individuals to help ensure stability of care. We believe strong communication with regular feedback enhances our service, which is tailored to meet each client's needs. At Primary Carers 24/7 we consider our candidates the greatest hallmark of our success.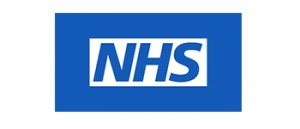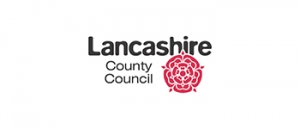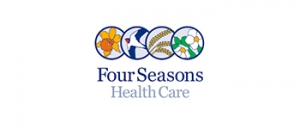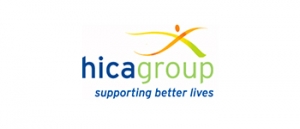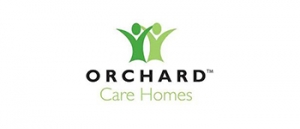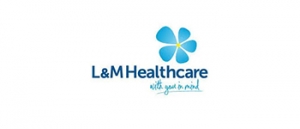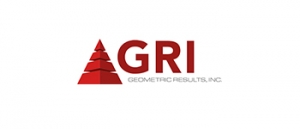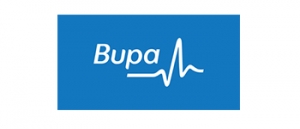 Primary Carers 24/7 Ltd | 37 Ormskirk Road | Preston | PR1 2QP
Tel: 01772 386993 | Mob: 07899 224477 | Email Us