We want you to be your best and we're by your side every step of the way. This can only be achieved through teamwork, drive and determination.
At Primary Carers 24/7 we provide the best training in order to make sure each and every one of our candidates are capable and confident to reach their goals. We want you to further your career achieving your targets with the knowledge that our support and guidance is always here.
Our three day induction programme for new candidates covers practical and theory, based on mandatory training requirements that are up to date with Skills for Care with annual updates. The training is delivered in our fully equipped training suite with our accredited trainer who has over twenty years of experience in healthcare. The training provided by Primary Carers 24/7 delivers the highest standards of care associated to our name, thanks to the high level of care provided by our team.
The trainer teaches the theory behind every manoeuvre and the corresponding demonstrations of all the technical and practical manoeuvres with equipment that may well be used to carry out your specific roles. You will be taught each manoeuvre and given time to practice each manoeuvre until you are fully confident in performing the manoeuvre.
Each manoeuvre will be practised under the supervision of the trainer to ensure the manoeuvre is performed and practised until it is of the highest standard so that you are confident in the manoeuvre's you perform.
In a healthcare scenario anything and everything can happen, we will train you to expect the unexpected. This means you will have the ability to assess an ongoing situation, decide on the manoeuvre most appropriate and perform the manoeuvre with the talent that you have so carefully developed and brought to the surface.
An assessment is given to everyone to ensure you are competent and confident to perform manoeuvres when required to do so within a healthcare scenario. Our three day training programme not only teaches theory and practical, it includes separate assessments for each and an assessment for both together.
For you and for us, the assessments are for peace of mind. To ensure when you are in your role explaining a manoeuvre, you are confident in the steps and reasoning behind them. If you have to perform a manoeuvre, you will not miss the opportunity to practice the manoeuvre and perform it with excellence. We're proud of our team; we're always here to support them.
Primary Carers 24/7, the greatest hallmark of our success is the satisfaction of our clients and candidates. The entire team endeavour to deliver care with dignity, equality and respect striving towards raising standards in health and social care.
Our service is based on a person-centred approach to care which is maintained by the enthusiasm and devotion of our team. This ensures both our team and clients are rewarded with an enjoyable and fulfilling place to live and work.
All of our team are given firsthand in depth practical training in our training suite. This makes us fully aware of their skills and capabilities, ensuring we provide all the support needed for each candidate to be fully capable and confident to reach their goals.
We believe our sensitive, caring team provides all the support, motivation and encouragement that's needed. Our achievements are the combined effort of each individual team member's passion, commitment and quality of care. The dedication of our team is the foundation of our success.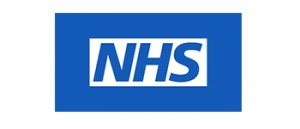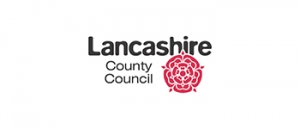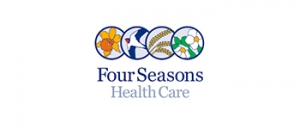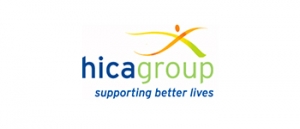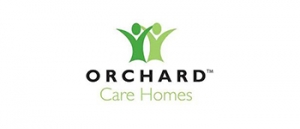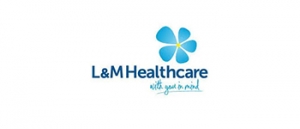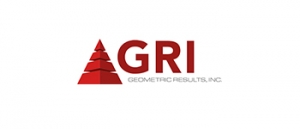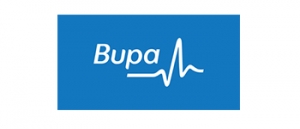 Primary Carers 24/7 Ltd | 37 Ormskirk Road | Preston | PR1 2QP
Tel: 01772 386993 | Mob: 07899 224477 | Email Us