IT ALSO PAYS TO KNOW THE BEST
Personal recommendation is our best form of recruitment. We offer an exceptional recommendation scheme that pays referrals bonuses up to £200.00.
Do you know an acquaintance, colleague or family member looking for work?
Simply provide their contact information to work as a healthcare assistant, nurse, support worker or social worker.
Once you have provided the required information we will contact them for registration.
All candidates are offered great pay rates, regular or part time work with shifts patterns tailored to suit their requirements.
Unlimited referral bonus, great rewards for great people.
Healthcare Assistant
Referral bonus entitlement
Support Worker
Referral bonus entitlement
Social Worker
Referral bonus entitlement
Nurse
Referral bonus entitlement
Please fill in the form below.
Primary Carers 24/7, the greatest hallmark of our success is the satisfaction of our clients and candidates. The entire team endeavour to deliver care with dignity, equality and respect striving towards raising standards in health and social care.
Our service is based on a person-centred approach to care which is maintained by the enthusiasm and devotion of our team. This ensures both our team and clients are rewarded with an enjoyable and fulfilling place to live and work.
All of our team are given firsthand in depth practical training in our training suite. This makes us fully aware of their skills and capabilities, ensuring we provide all the support needed for each candidate to be fully capable and confident to reach their goals.
We believe our sensitive, caring team provides all the support, motivation and encouragement that's needed. Our achievements are the combined effort of each individual team member's passion, commitment and quality of care. The dedication of our team is the foundation of our success.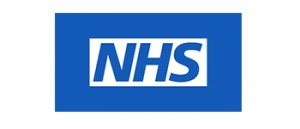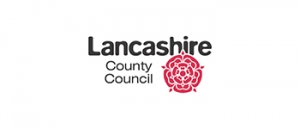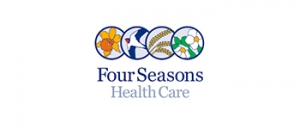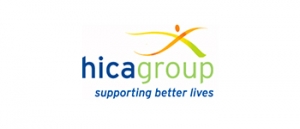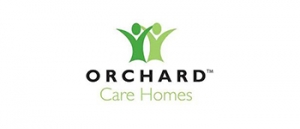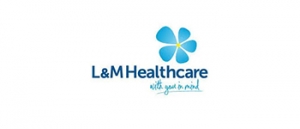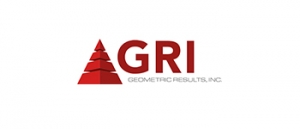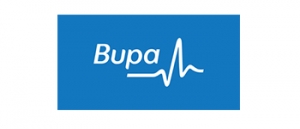 Primary Carers 24/7 Ltd | 37 Ormskirk Road | Preston | PR1 2QP
Tel: 01772 386993 | Mob: 07899 224477 | Email Us