We believe great careers begin with great people and a career with us is much more than a job. Partner with us to realise your true potential and develop your skills in order to achieve the most out of your career.
As an established and trusted staffing agency we're constantly on the lookout for exceptional people. We offer excellent benefit packages, rewards and opportunities to further enhance your career.
Our team is experienced, dedicated and knowledgeable in what we do. Primary Carers 24/7 is a rewarding and successful place to work thanks to the talent, dedication and skill of our people.
Please contact our offices if you would like to partner with an agency that offers the complete package to kick start your career and enhance your existing skills.
We train and support our team to excel reaching their full potential. This builds a strong work ethic and improves overall quality, providing higher standards of care.
Our team benefit from referral bonuses. We value and appreciate all the time, effort and knowledge our team continuously contributes towards our success.
Please submit your availability every Monday for the following week. We allocate advance bookings with up to date availability. However we also have daily requirements.
All the tools required to begin working for Primary Carers 24/7. This includes online and downloadable applications forms, care certificate standards and timesheets.
Primary Carers 24/7, the greatest hallmark of our success is the satisfaction of our clients and candidates. The entire team endeavour to deliver care with dignity, equality and respect striving towards raising standards in health and social care.
Our service is based on a person-centred approach to care which is maintained by the enthusiasm and devotion of our team. This ensures both our team and clients are rewarded with an enjoyable and fulfilling place to live and work.
All of our team are given firsthand in depth practical training in our training suite. This makes us fully aware of their skills and capabilities, ensuring we provide all the support needed for each candidate to be fully capable and confident to reach their goals.
We believe our sensitive, caring team provides all the support, motivation and encouragement that's needed. Our achievements are the combined effort of each individual team member's passion, commitment and quality of care. The dedication of our team is the foundation of our success.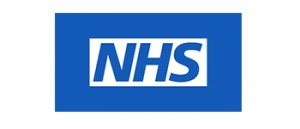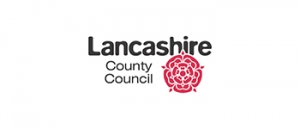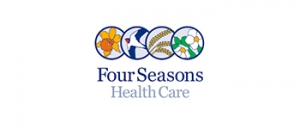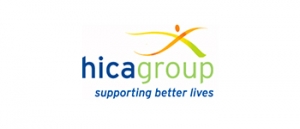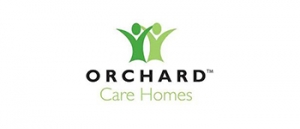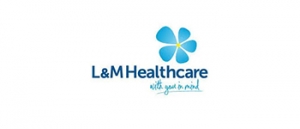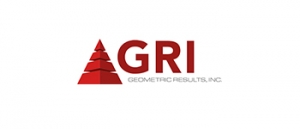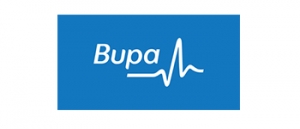 Primary Carers 24/7 Ltd | 37 Ormskirk Road | Preston | PR1 2QP
Tel: 01772 386993 | Mob: 07899 224477 | Email Us