WHAT HAPPENS ONCE A WORKER HAS BEEN PLACED?
Our support continues long after a shift has been completed. We aim to work in partnership with our clients to ensure that not only are their requirements fulfilled but also a quality and consistent service is delivered. Our trained consultants can visit clients on a regular basis to ensure the services we provide meet our client's needs whilst monitoring our staff are performing above and beyond standards of care.
If any problems should arise they will be dealt with immediately and in a sound professional manner. We encourage progress reports on our staff to support the continued delivery of service and progress of their personal development, whilst we don't want to overwhelm our clients with contact; we believe strong communication links are vital to an excellent quality of service.
DO I NEED TO HAVE EXPERIENCE TO BECOME A HEALTH CARE ASSISTANT?
Experience is preferred however full training will be given to those that don't have experience to ensure you are fully compliant before going to any of our clients.
WHAT IS THE COMPLAINTS PROCEDURE?
Details of our complaints procedure is provided in our Service User Guide. If any of our clients are unhappy with any aspect of the service provided we encourage you to contact our offices either by phone or in writing to inform the cause of your concern.
CAN WE SPEAK TO CONSULTANTS OUTSIDE OF OFFICE HOURS?
Primary Carers 24/7 office hours are Monday to Friday 9am to 5pm. We operate an on-call service outside of these hours, ensuring all our clients staffing solutions are fulfilled 24 hours a day seven days a week all year round.
WHAT PROCEDURES TAKE PLACE PRIOR TO EMPLOYMENT?
Prior to commencing employment all staff are required to complete a comprehensive employment application form which includes health conditions, experience and knowledge. Following an in-depth interview they will be asked to supply references to cover a 5 year period, one of which must be from their last employer.
At this point we also apply for a fully enhanced DBS with bar lists checks. Before commencing work they will undergo a thorough induction training which includes all mandatory training – moving and handling, infection control, basic first aid and many more.
WHAT TRAINING AND SUPPORT IS GIVEN TO PRIMARY CARERS 24/7 STAFF?
All staff will undergo a thorough induction training which includes all mandatory training – moving and handling, infection control, basic first aid and many more. After induction each staff is given valuable first hand practical onsite training alongside one of our experienced staff.
WHAT IS THE EMPLOYMENT PROCESS?
We would need to have your enhanced DBS on file, references covering the last 5 years and all of your I.D, proof of addresses and certificates.
Once these have been received then you will be booked onto mandatory training and thereafter on site training. Once all the training is completed you will be issued ID cards & uniform then you will be able to start work.
Primary Carers 24/7, the greatest hallmark of our success is the satisfaction of our clients and candidates. The entire team endeavour to deliver care with dignity, equality and respect striving towards raising standards in health and social care.
Our service is based on a person-centred approach to care which is maintained by the enthusiasm and devotion of our team. This ensures both our team and clients are rewarded with an enjoyable and fulfilling place to live and work.
All of our team are given firsthand in depth practical training in our training suite. This makes us fully aware of their skills and capabilities, ensuring we provide all the support needed for each candidate to be fully capable and confident to reach their goals.
We believe our sensitive, caring team provides all the support, motivation and encouragement that's needed. Our achievements are the combined effort of each individual team member's passion, commitment and quality of care. The dedication of our team is the foundation of our success.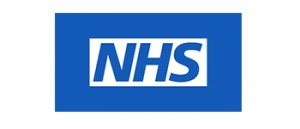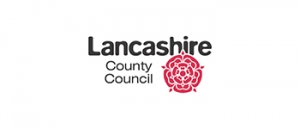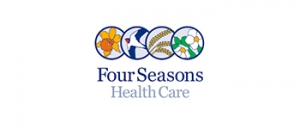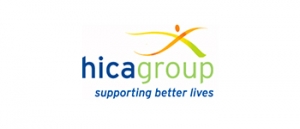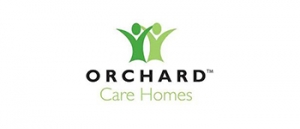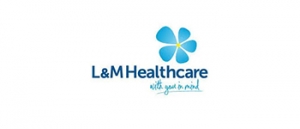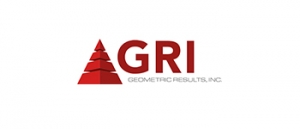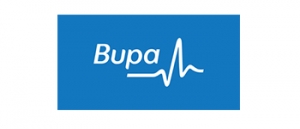 Primary Carers 24/7 Ltd | 37 Ormskirk Road | Preston | PR1 2QP
Tel: 01772 386993 | Mob: 07899 224477 | Email Us