Primary Carers 24/7 services clients not only in and around the Preston area but also throughout the Northwest with various transport solutions. Our team are well informed of the transport services we offer and kept up to date with the latest transport information.
Public transport services whether bus or train, we give accurate route details for travel times and scheduled services. Each member of staff is provided with the best recommended travel routes, relevant timetables and services to use, this includes live travel updates from the latest smart phone apps.
We provide transport services to distant and remote client locations, including public holidays when public transport is not available. This enables our company to consistently service clients throughout the year covering the Northwest Region. Primary Carers 24/7 has become recognised for our excellent reliable transport service.
Our existing clients are fully aware of this service which ensures all our team are punctual. New clients are always welcome as our service has the capacity to facilitate more clients throughout the Northwest. We go the extra mile to supply the best possible service.
Primary Carers 24/7, the greatest hallmark of our success is the satisfaction of our clients and candidates. The entire team endeavour to deliver care with dignity, equality and respect striving towards raising standards in health and social care.
Our service is based on a person-centred approach to care which is maintained by the enthusiasm and devotion of our team. This ensures both our team and clients are rewarded with an enjoyable and fulfilling place to live and work.
All of our team are given firsthand in depth practical training in our training suite. This makes us fully aware of their skills and capabilities, ensuring we provide all the support needed for each candidate to be fully capable and confident to reach their goals.
We believe our sensitive, caring team provides all the support, motivation and encouragement that's needed. Our achievements are the combined effort of each individual team member's passion, commitment and quality of care. The dedication of our team is the foundation of our success.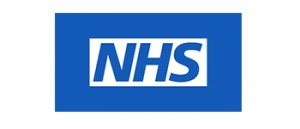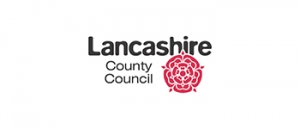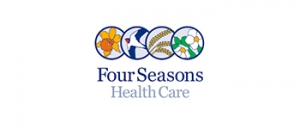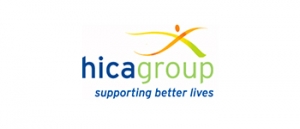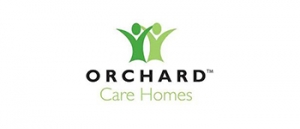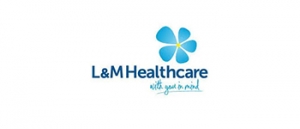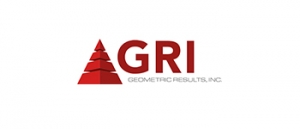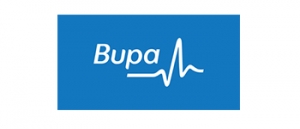 Primary Carers 24/7 Ltd | 37 Ormskirk Road | Preston | PR1 2QP
Tel: 01772 386993 | Mob: 07899 224477 | Email Us