We provide the finest professionals suited to meet our clients individual requirements in health and social care. Our contracts consist of local authorities, private institutions/groups, hospitals and care homes.
The entire team at Primary Carers 24/7 go to great lengths meeting our clients staffing requests, requirements and preferences, ensuring great quality of care and service. Our aim and objectives are solely based on fulfilling the needs where staffing levels are crucial.
Primary Carers 24/7 representatives are informative and effective in all they do. Opportune moments allow us to supply the best suited personnel. We provide candidates with all the necessary skills and experience to fulfil the role, exceeding expectations.
Through regular feedback and open communication with our clients we maintain our exceptional standards. Flexibility within our approach and consistent re-evaluations are fundamental to client satisfaction.
We provide highly trained healthcare assistants, senior carers and nurses to local authorities and private healthcare organisations.
Our team of support workers do extremely well providing practical and emotional support to individuals according to their specific difficulties.
Our Social workers are responsible for helping the lives of individuals, families, and groups of people to cope with the problems they're facing.
Primary Carers 24/7, the greatest hallmark of our success is the satisfaction of our clients and candidates. The entire team endeavour to deliver care with dignity, equality and respect striving towards raising standards in health and social care.
Our service is based on a person-centred approach to care which is maintained by the enthusiasm and devotion of our team. This ensures both our team and clients are rewarded with an enjoyable and fulfilling place to live and work.
All of our team are given firsthand in depth practical training in our training suite. This makes us fully aware of their skills and capabilities, ensuring we provide all the support needed for each candidate to be fully capable and confident to reach their goals.
We believe our sensitive, caring team provides all the support, motivation and encouragement that's needed. Our achievements are the combined effort of each individual team member's passion, commitment and quality of care. The dedication of our team is the foundation of our success.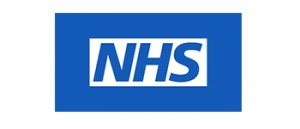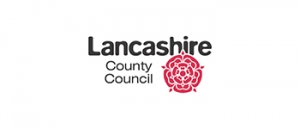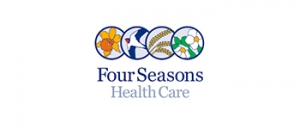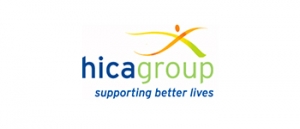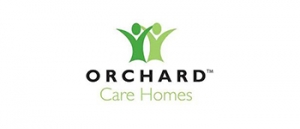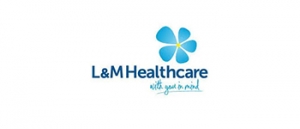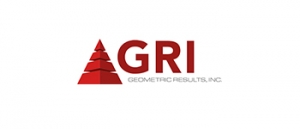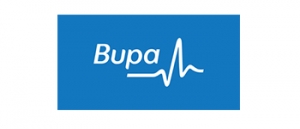 Primary Carers 24/7 Ltd | 37 Ormskirk Road | Preston | PR1 2QP
Tel: 01772 386993 | Mob: 07899 224477 | Email Us