Primary Carers 24/7 are committed to providing safe, high-quality patient care that complies with industry standards and regulations. The compliance program clearly defines all the guidelines our employees are expected to abide by.
Our compliance procedures are regularly reviewed, making sure they meet the highest of standards. In order to attain a job at Primary Carers 24/7 all candidates have to meet the set requirements of our screening process. The maintained schedule of checks ensures our team is always compliant to work in any healthcare setting.
If required to we can incorporate our client's specific recruitment checks into our candidate screening process. We facilitate these checks to streamline the whole process for our clients, ensuring the experience of our service is simple and easy.
We recognise our services must be delivered in the most efficient manner in order to achieve standards set by the local authority, CQC safeguarding and employment regulations. To be the most efficient our compliance team keeps operations running smoothly by making sure everyone follows the correct procedure whilst meeting expectations.
A quick insight into our
recruitment process
A - Pre Screen
General enquiry
Pre-screening
Application process/form
B - Assessment & Interview
Interview – Face to face
Checklist – Experience/Skills
Completed Application Form
Proof of Address x 2
Proof – Identification
Proof – Eligibility to work
Proof – National Insurance
Proof – Qualifications
Analysis of training requirements
C - Pre-employment Checks
DBS application for clearance
References requested
Professional registration verification (if any)
Induction mandatory training booking
D - Administration & Candidate Clearance
Received DBS clearance, enrolled to update service
Received References
CRM updated with expiry dates
Review and clearance by management
E - Induction Training
In-house 3 days Theory and Practical Training
F - Compliance Monitoring & Ongoing Reviews
Ongoing Monthly Reviews:
DBS checks
Visa checks
Training requirements
Annual Reviews:
DBS checks
Reference checks
Primary Carers 24/7, the greatest hallmark of our success is the satisfaction of our clients and candidates. The entire team endeavour to deliver care with dignity, equality and respect striving towards raising standards in health and social care.
Our service is based on a person-centred approach to care which is maintained by the enthusiasm and devotion of our team. This ensures both our team and clients are rewarded with an enjoyable and fulfilling place to live and work.
All of our team are given firsthand in depth practical training in our training suite. This makes us fully aware of their skills and capabilities, ensuring we provide all the support needed for each candidate to be fully capable and confident to reach their goals.
We believe our sensitive, caring team provides all the support, motivation and encouragement that's needed. Our achievements are the combined effort of each individual team member's passion, commitment and quality of care. The dedication of our team is the foundation of our success.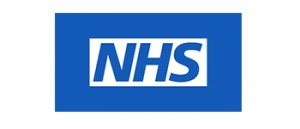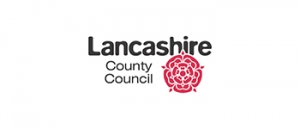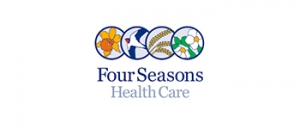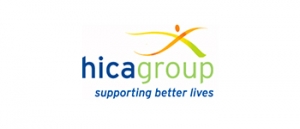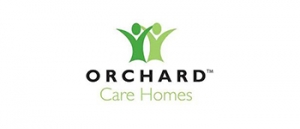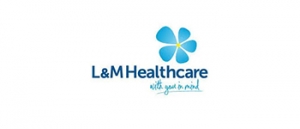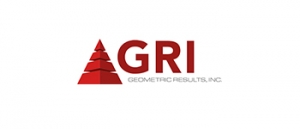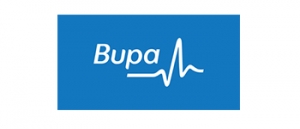 Primary Carers 24/7 Ltd | 37 Ormskirk Road | Preston | PR1 2QP
Tel: 01772 386993 | Mob: 07899 224477 | Email Us