Primary Carers 24/7 provides clients with an efficient quality service contributing towards raising standards in health and social care.
We supply the right personnel to fulfil ongoing and short notice requirements from our diverse range of clients. In order to understand each client our team spend time and effort getting to know their services and ethos. The service we provide is tailored to meet each client's specific needs making sure the individuals we supply fulfil their criteria. Our compliance team adhere to maintain rigorous quality processes, which is detailed below in the Candidate Screening link.
All our staff undergo thorough induction training within our in house training suite, this includes all mandatory training, moving and handling, infection control, basic first aid and many more. The training suite has all the practical equipment used within a healthcare setting. Each staff member is assessed making sure they are confident to carry out their duties. We also provide supplementary tailored training suited to meet our client's specific requests.
This gives peace of mind knowing all our staff are fully compliant and practically trained to fulfil their job roles.
We provide fully trained health and social care professionals supporting private and public healthcare organisations according to their temporary or permanent requirements.
The practical in depth training each member of staff receives is above and beyond the required standards. We also offer the same in depth training courses to external clients.
Our strict screening process allows the best candidates to progress, making sure they have all the necessary qualifications and all the required registrations to be up to date.
We provide transport services throughout the Northwest. This enables our team to service clients located in remote areas or areas that have limited access to public transport.
Primary Carers 24/7, the greatest hallmark of our success is the satisfaction of our clients and candidates. The entire team endeavour to deliver care with dignity, equality and respect striving towards raising standards in health and social care.
Our service is based on a person-centred approach to care which is maintained by the enthusiasm and devotion of our team. This ensures both our team and clients are rewarded with an enjoyable and fulfilling place to live and work.
All of our team are given firsthand in depth practical training in our training suite. This makes us fully aware of their skills and capabilities, ensuring we provide all the support needed for each candidate to be fully capable and confident to reach their goals.
We believe our sensitive, caring team provides all the support, motivation and encouragement that's needed. Our achievements are the combined effort of each individual team member's passion, commitment and quality of care. The dedication of our team is the foundation of our success.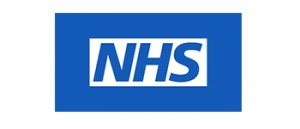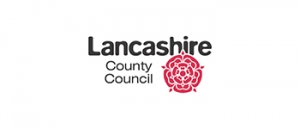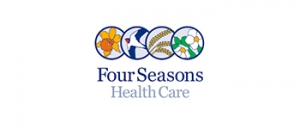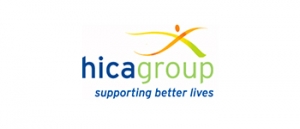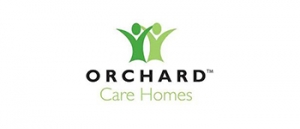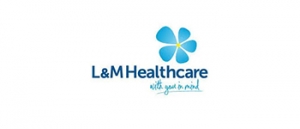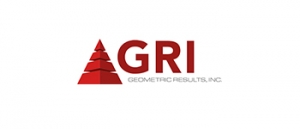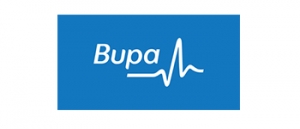 Primary Carers 24/7 Ltd | 37 Ormskirk Road | Preston | PR1 2QP
Tel: 01772 386993 | Mob: 07899 224477 | Email Us