Primary Carers 24/7 moved back in December of 2017 to a more central and convenient location due to the increased demand of our services and the need to expand the office to accommodate for the introduction of new facilities. One such facility, being our in-house training suite. Our new office allows us to provide the best service possible in conjunction with our most efficient transport service to date. Due to this move we have better access to all local and further afield clientele.
We've finally redesigned and revamped our website. It has been a long time in the making, over two months of works, with all the monotonous spellchecking and jigging around to get the look that works for us. However now that the site has finally been launched we can introduce you to a lot more content then we have ever provided before. We also have intent to blog frequently on this site.
Primary Carers 24/7, the greatest hallmark of our success is the satisfaction of our clients and candidates. The entire team endeavour to deliver care with dignity, equality and respect striving towards raising standards in health and social care.
Our service is based on a person-centred approach to care which is maintained by the enthusiasm and devotion of our team. This ensures both our team and clients are rewarded with an enjoyable and fulfilling place to live and work.
All of our team are given firsthand in depth practical training in our training suite. This makes us fully aware of their skills and capabilities, ensuring we provide all the support needed for each candidate to be fully capable and confident to reach their goals.
We believe our sensitive, caring team provides all the support, motivation and encouragement that's needed. Our achievements are the combined effort of each individual team member's passion, commitment and quality of care. The dedication of our team is the foundation of our success.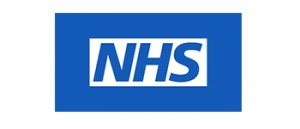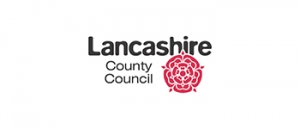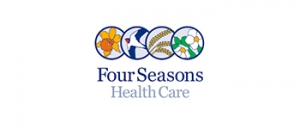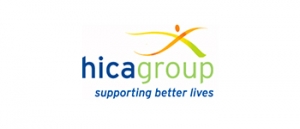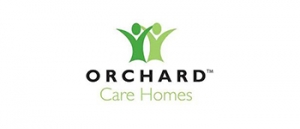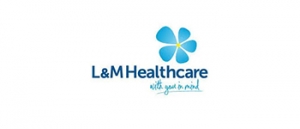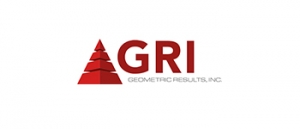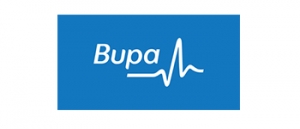 Primary Carers 24/7 Ltd | 37 Ormskirk Road | Preston | PR1 2QP